If you have heard the advantages of holiday villas in Turkey or you are looking for some privacy on your holiday, then this guide will be quite useful for you. We have compiled some of the most popular villa types for you in the following. Do not make your decision without checking these villa types!
8 Villa Types You Can Rent for Your Holiday in Turkey
Here, you are going to find 8 villa types that you can consider booking for your trip to Turkey. Keep in mind that you can book all these holiday villas through our platform whenever you want. You will not need to deal with middlemen and pay extra commissions!
In addition to this, each villa may include more than one villa type. Thus, we encourage you to check our detailed villa categories on our main page to find exactly what you are looking for!
Private Villas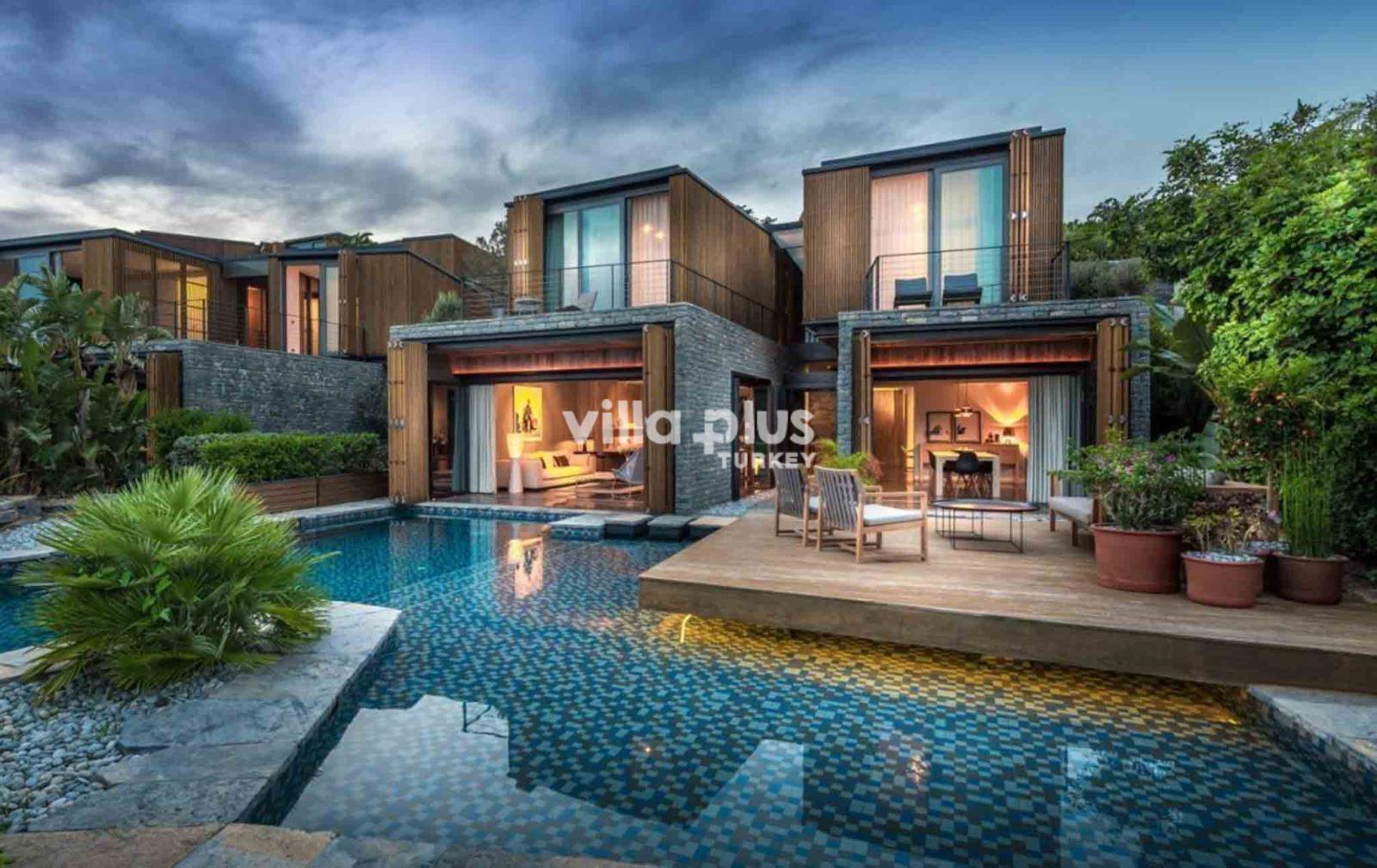 In fact, all holiday villas can be considered private villas. However, some platforms also offer shared villas. This is not a question in our platform. You can enjoy great privacy with additional features depending on the villa you are going to rent.
If privacy is important for you on your holiday, we recommend booking holiday villas that provide this feature to you. You can rent such villas in the most popular tourist attractions of Turkey through our platform.
Honeymoon Villas
If you are newly married and looking for some kinky and private time on your holiday, then honeymoon villas may be an ideal choice for you! These villas are equipped with everything that will ensure your comfort and privacy.
In addition to this, some villas offer various concepts for the guests. From a jacuzzi to a private indoor swimming pool, you will have almost numerous alternatives to rent.
Holiday Villas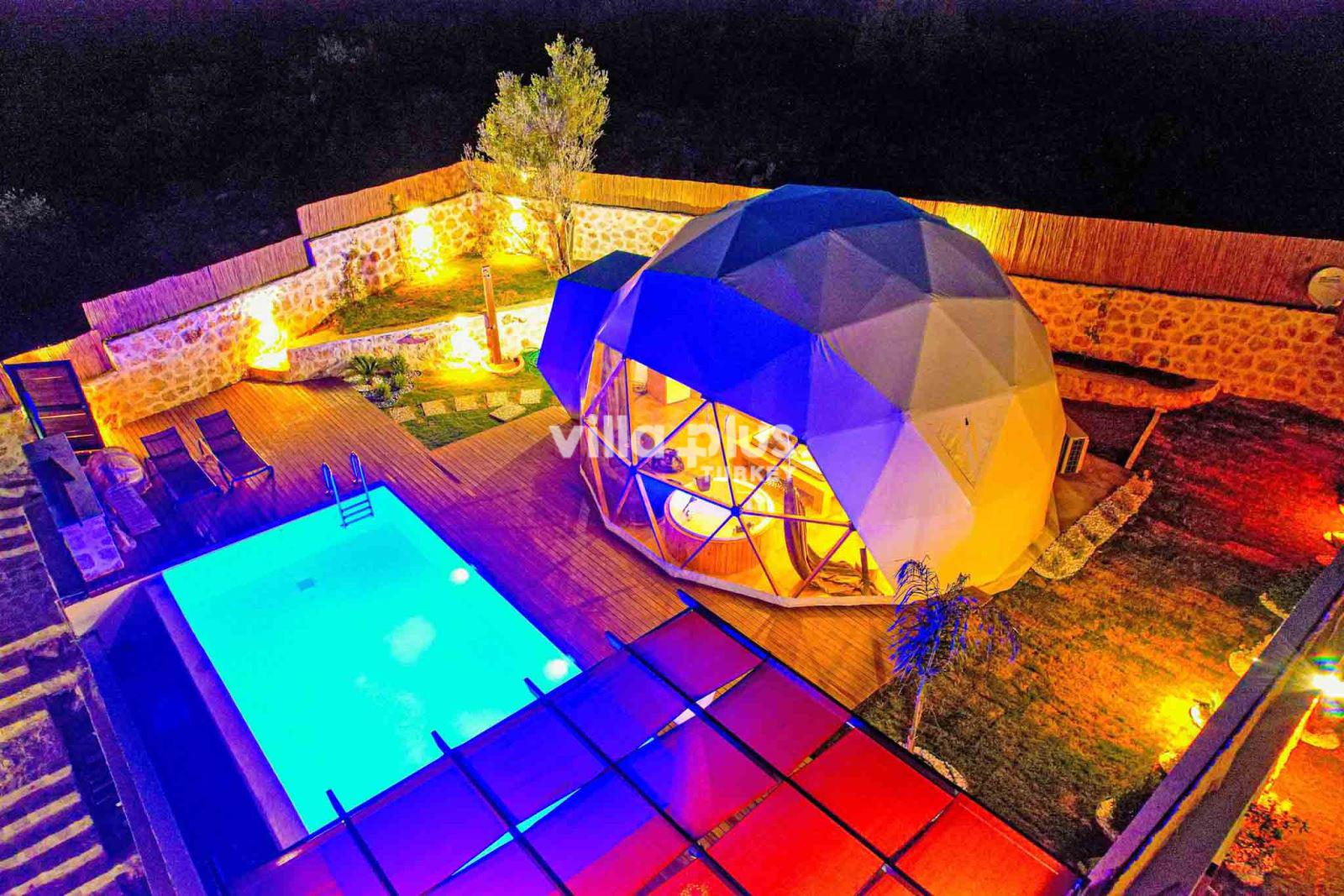 In fact, holiday villas are also used as an umbrella concept for most of the types. All the villas listed on our platform can be considered holiday villas. All you need to do is decide on what kind of holiday you are planning or willing to enjoy.
Depending on your preferences, you can book the right villas and enjoy an unforgettable experience in Turkey! We assure you that you are not going to feel any regret no matter which villa type you are going to prefer.
Luxury Villas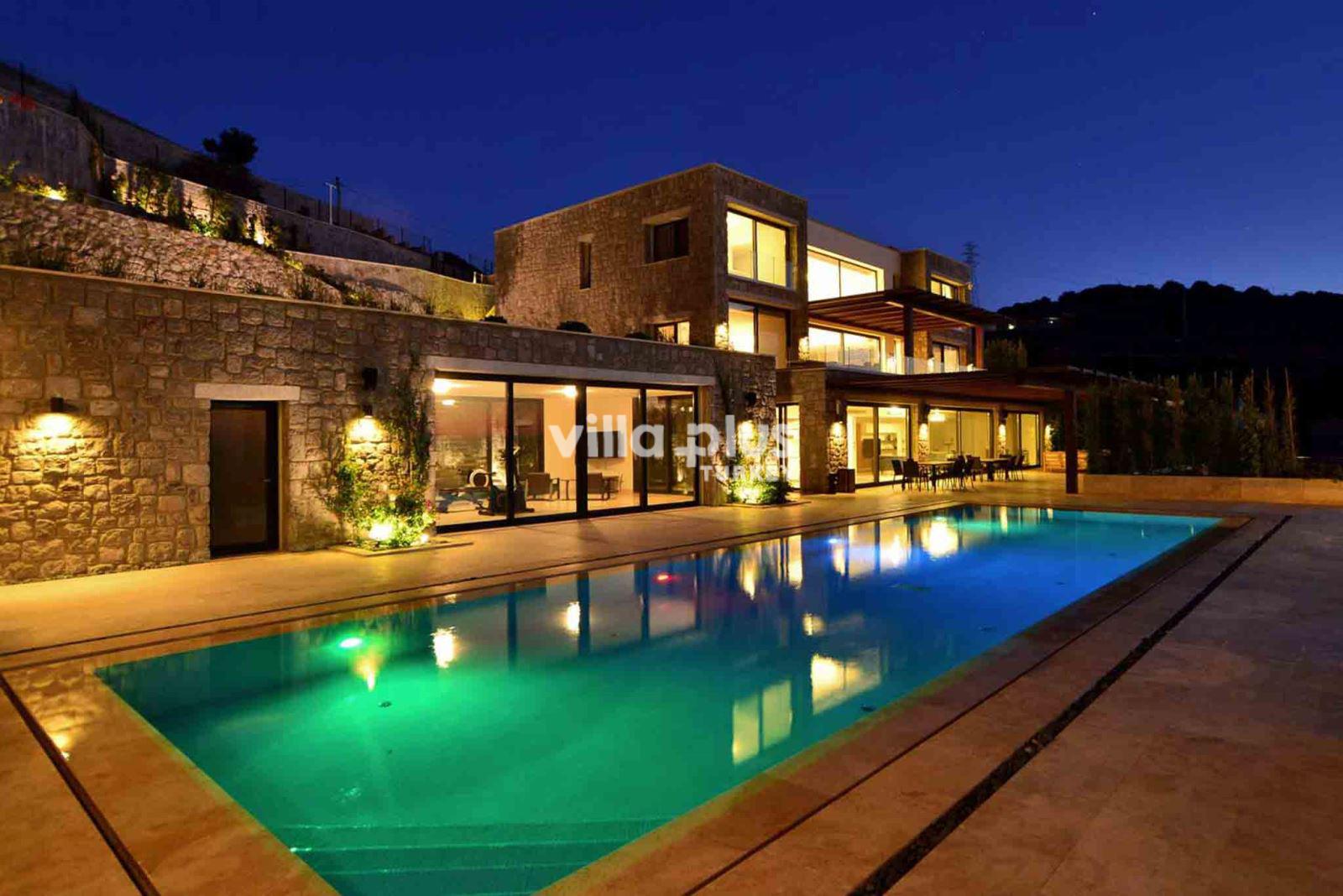 Luxury villas are one of the most preferred holiday villas by foreign visitors. Due to the devaluation of the Turkish lira, even the most expensive villas in Turkey seem quite reasonable, and more likely affordable for many.
Whether you will be with your partner or your family on your holiday, you can rent luxury villas to enjoy an unforgettable experience. If you can find luxury villas both in city centers and remote areas depending on your preferences.
Nature View Villas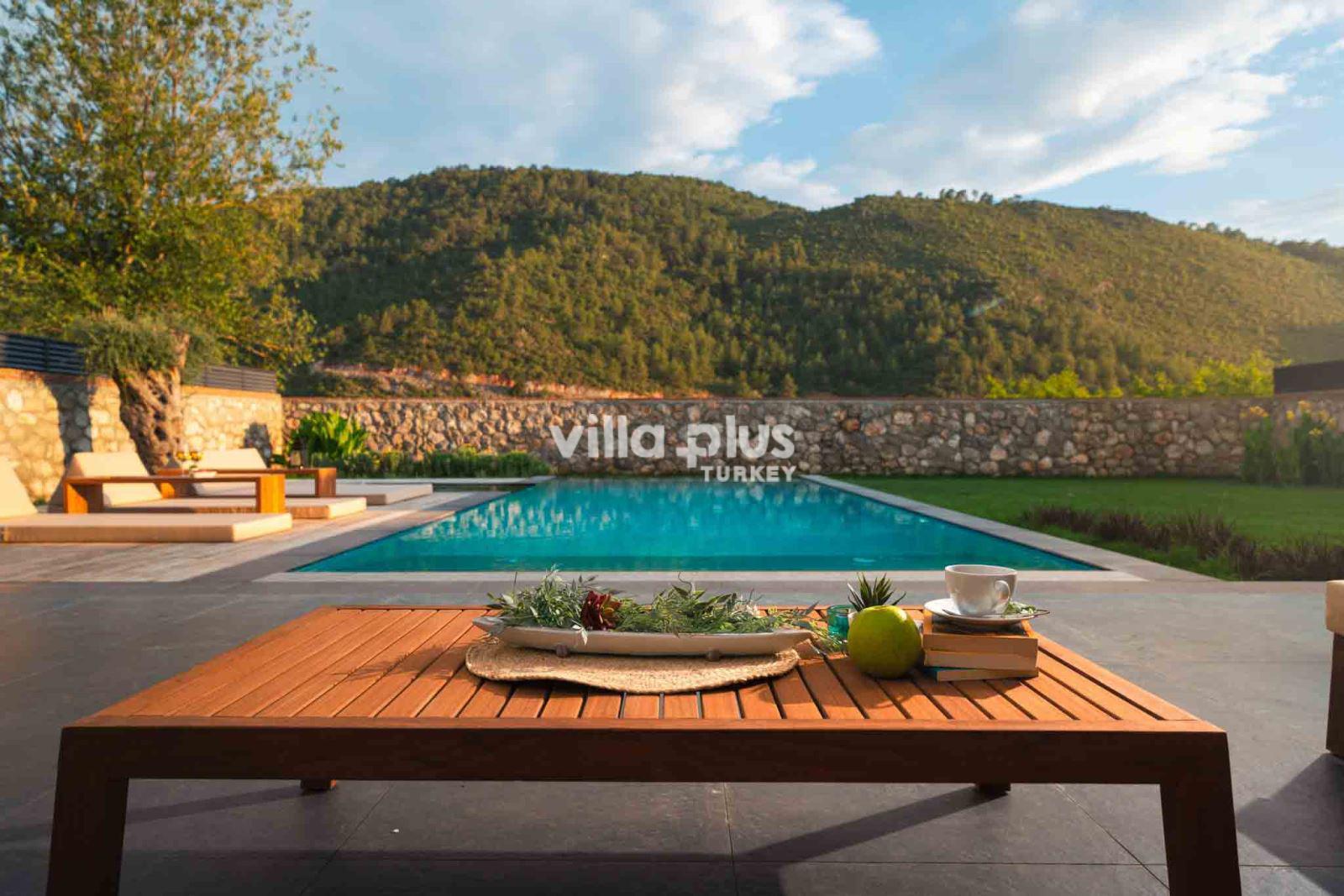 If you are planning to enjoy a peaceful stay in Turkey, then nature view villas may be an ideal choice for you. This is especially true if you love spending in nature. All our villas are located close to settlement areas, but you will never worry about noise pollution.
These villas are ideal holiday villas for those who want to wake up with the songs of the birds. In addition to this, the fresh air will help your body to regenerate and pack you with energy. They can be a great alternative to recharge your body and get rid of the stress of city life.
Sea View Villas
In case you love the idea of watching the sea from your window while relaxing at your villa, then sea view villas are a great choice for you! Besides their amazing view, they are very close to the most popular beaches.
This means that you will not have to worry about transportation problems as well. Since most of these villas also have swimming pools, it will be all up to you to decide whether you will enjoy a day in the pool or the beautiful seas of Turkey.
Winter Villas
Turkey attracts an important number of tourists during the winter seasons. Most of these visitors often prefer holiday villas. In this respect, our winter villas can be a great choice for you. You can enjoy all the opportunities of winter thanks to their special locations.
Economic Villas
If you are looking for an affordable holiday opportunity, then you can also consider hiring some of our economic villas. They are some of the most preferred holiday villas in this group. Even if you may be visiting Turkey alone, you will stay at these villas at more affordable prices compared to hotels and enjoy better opportunities.